Welcome to Costridot international robes/Academic gowns
Costridot is an international fashion hub which specialises in creating high quality choir and academic robes to meet customer needs and clients satisfaction. We at Costridot are well experienced in creating high-quality robes for any event/occasion having been in the industry for two decades, contact us for your high-quality robes today.
If you are looking for where to get choir robes, academic gowns, custom robes and rental, look no further costridot international got you covered.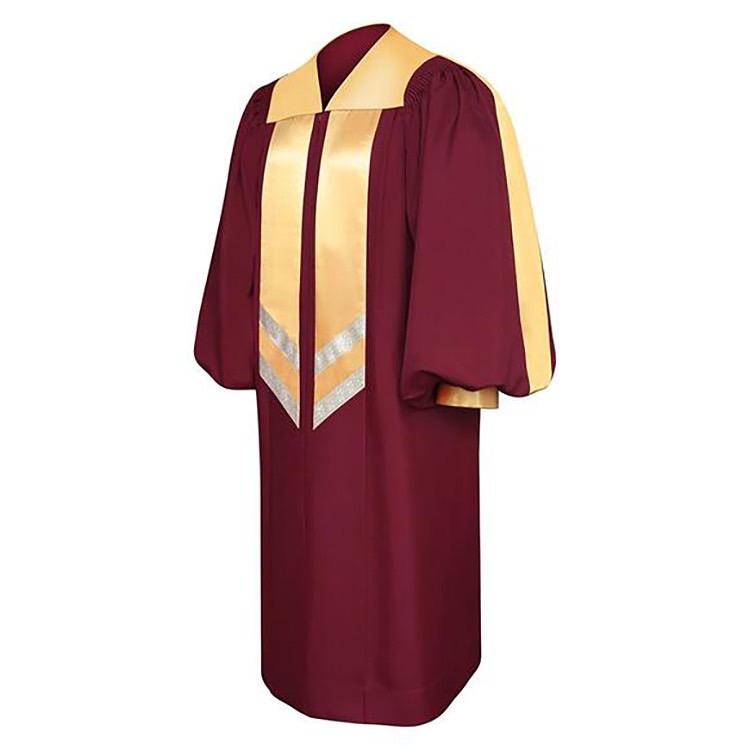 Rentals available call in today, see our contact page for more info.
Rentals in all sizes and colors
The team at costridot international go above & beyond to help their customers & offer great service when it comes quality and customizing which is super handy when shopping online. I love the robes i have purchased from costridot they are absolutely stunning.
John Olamide
Highly recommended place to get robes for any occasion the costridot team are super friendly and with a great price too, thank you.
Adedayo Ajakaiye
Exceptional customer service They helped me with a great deal for my church choir robe, I couldn't have done it without them I will absolutely be back when we need new designs.
Ebiere Onose
Some brands we have worked with