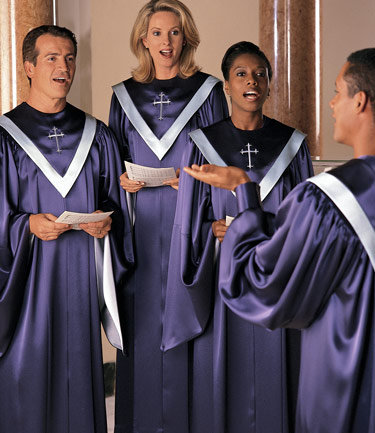 We produce high quality robes for choir in both little and mass productions,  in all colors and quantity we also produce customized choir robes ordered by customers. contact us and see our gallery collections for more.
We produce and deliver high quality academic gowns for matriculations, convocations and all other academic related events in all sizes and colors, we offer a viable service to meet your needs call in and place your order today!.
We equally offer robe rental services for all variety of occasions and events for both private and public. Costridot team got you covered contact us today!
costridot robe on video display
Our gallery of High Quality Robes on Display
Some frequently asked questions